To establish national infrastructure service center equipped with experts, tools, and testbeds for innovation, consultation, and knowledge dissemination in CPS technology to the public with the ultimate goal of lifting Thailand's industry to 4.0 level.
     To be the national and regional leading knowledge center in all things CPS. Capable of providing methodology and guidance on how to design, implement and apply CPS to any economic sector.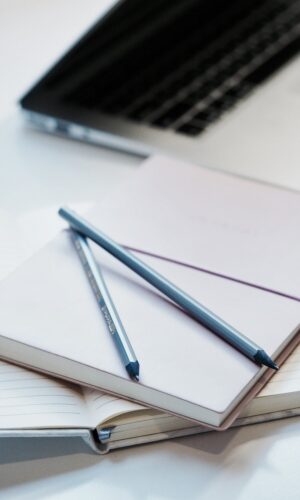 Cyber-Physical System or CPS is engineering system that seamlessly integrates physical world with cyber world. Physical world includes all kinds of physical objects such as devices, machines, systems (man-made or natural), environments, and even humans ourselves. Cyber or digital world provides computation and control.

     Combining the two worlds requires, first and foremost, connectivity among physical things such that they can interact as a network a.k.a. Internet of Things (IoT). 
   IoT also acts as a bridge between the physical and cyber sides of a cyber-physical system. Through sensors, live data can be retrieved from a physical system and processed in the cyber space in order to produce decision, which is then passed back via actuators to control the physical system in continuous, autonomous loops.
    CPS is therefore far more comprehensive than IoT as it involves not only connectivity, but also computation and control. It is the scaffold, upon which all the 'smart' technologies are built. However, design and implementation of a cyber-physical system are complicated, considering they take interdisciplinary knowledge including computer science, mathematics, electrical engineering (electronics, computer, and control), mechanical engineering, industrial engineering, manufacturing engineering, etc. For Thailand 4.0 initiative, NECTEC, NSTDA is set to promote CPS as one of its leading technologies going forward. Center for Cyber Physical Systems has been formed from NECTECs three core areas of research expertise: sensors, network/system, and artificial intelligence/data analytics with a mission to facilitate implementation of CPS technology in various economic sectors such as industry, agriculture, and urban infrastructure.